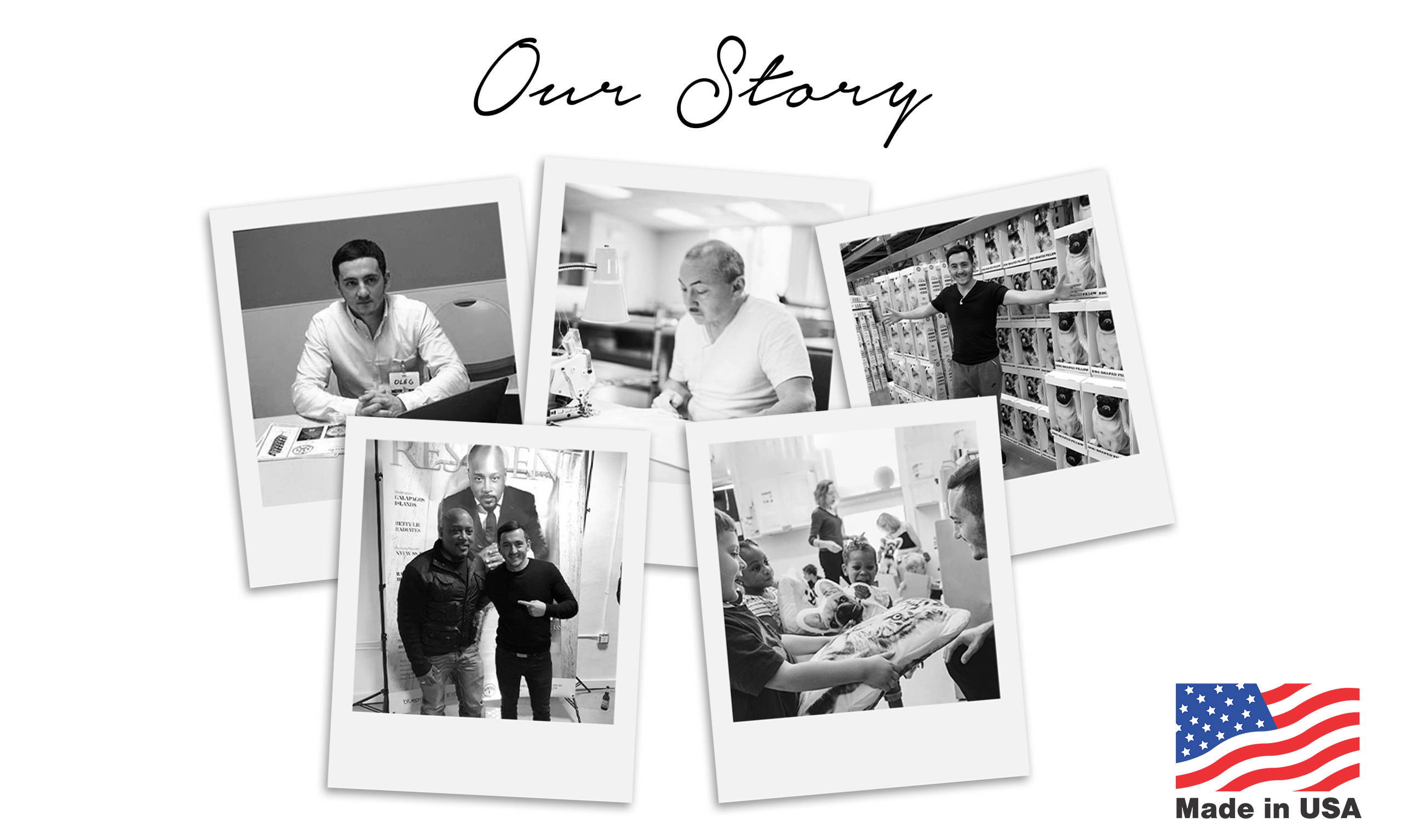 Hi! We're
All About Vibe.
We're home to our custom shaped pillows, and over 11,000+ art pillows by famous, and local independent artists from around the world. Our pillows are created on-demand, and guarantee a one-of-a-kind product that will be enjoyed, loved, and remembered for a lifetime.
All of our products are handmade in our partnered factory located in the USA, and come with a 100% satisfaction guarantee.
We believe there's power in every smile. At All About Vibe, it's not only our job to make every one of those smiles more seamless, but our responsibility to make a positive impact on the world. We do this through our products, through the platform we have, and the community we create.
In the last 5 years of business, we've partnered with numerous charities, such as Save the Children, Toys for Tots, the Family House, Make a Wish, and many more. It's been an honor to be able to create smiles and partner with organizations seeking to create a better world for everyone and anyone.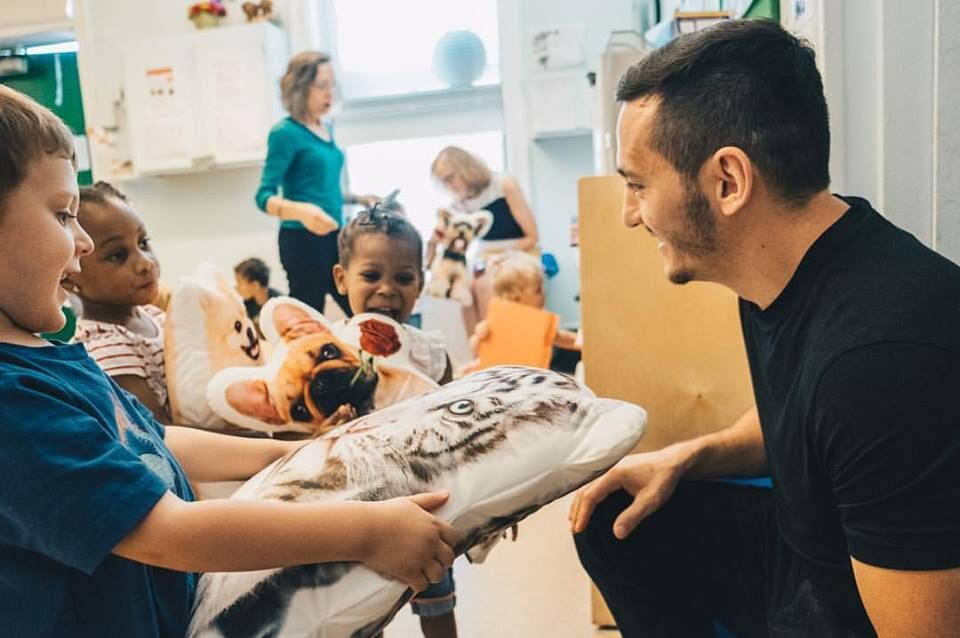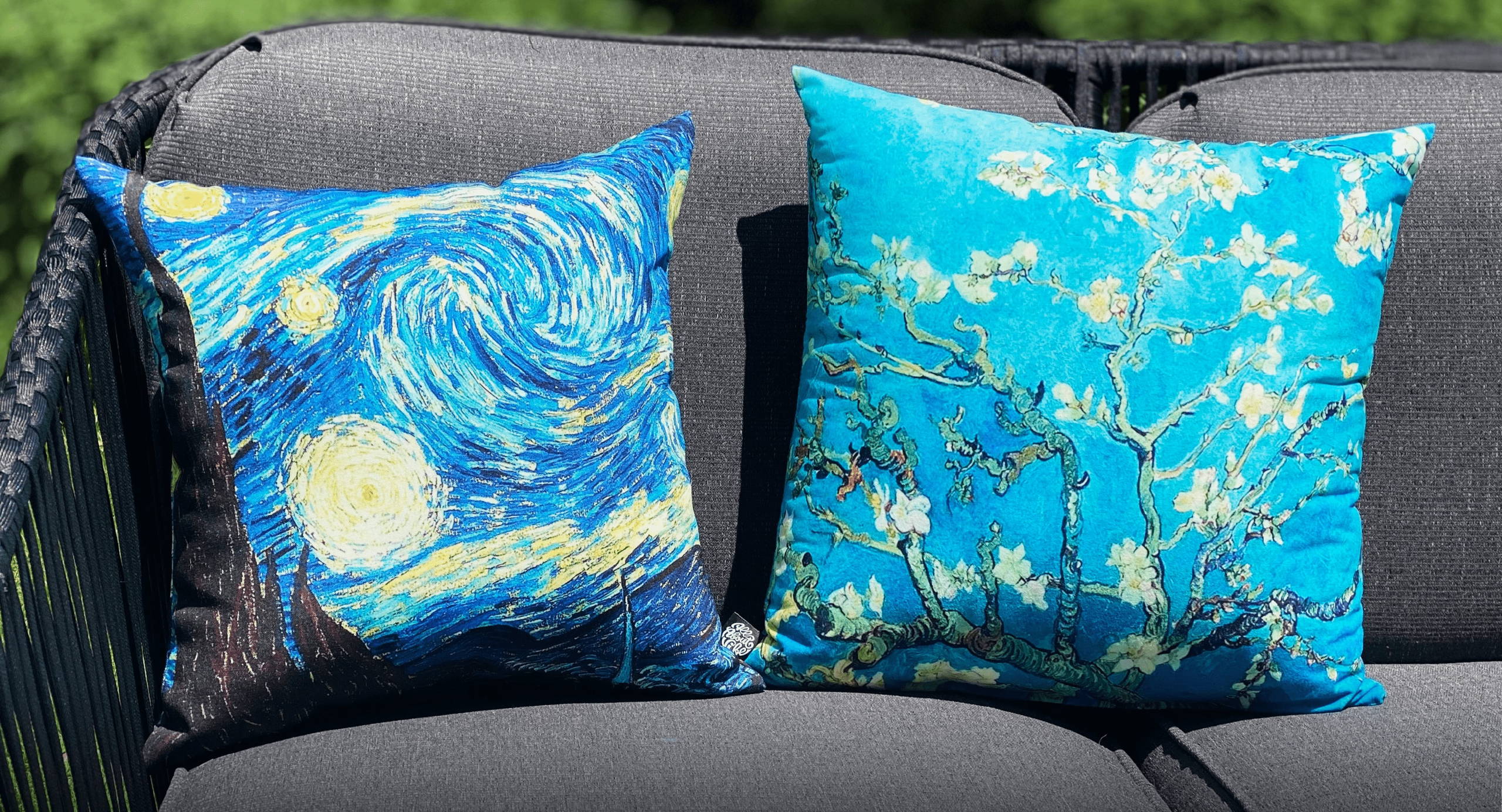 We make one of a kind products that are; Customizable, Memorable, Lovable, Huggable, Washable, and Giftable.
We have an exclusive partnership with a U.S based factory that enables us to have more control over the speed and quality overall of our products. Our products start from a raw materials, and are then transformed to the exact size and design you ordered. We love empowering other local businesses.
Our quality is guaranteed—your pillows will be with you for life.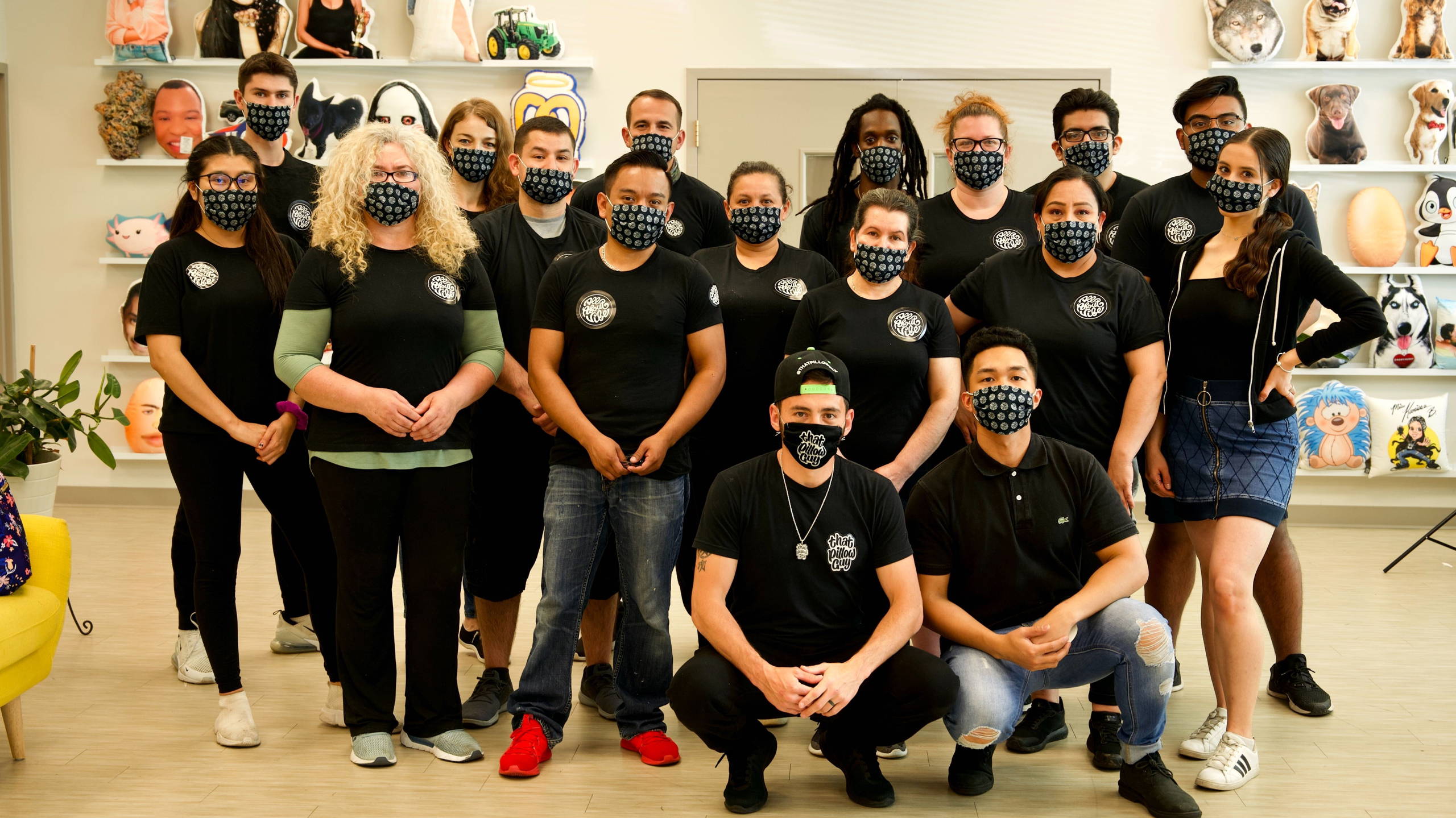 Founded in 2016, All About Vibe (previously LifeLike Pillows) was created with one simple goal: to help bring joy to you or a loved one by helping you feel closer to the people and moments that matter most.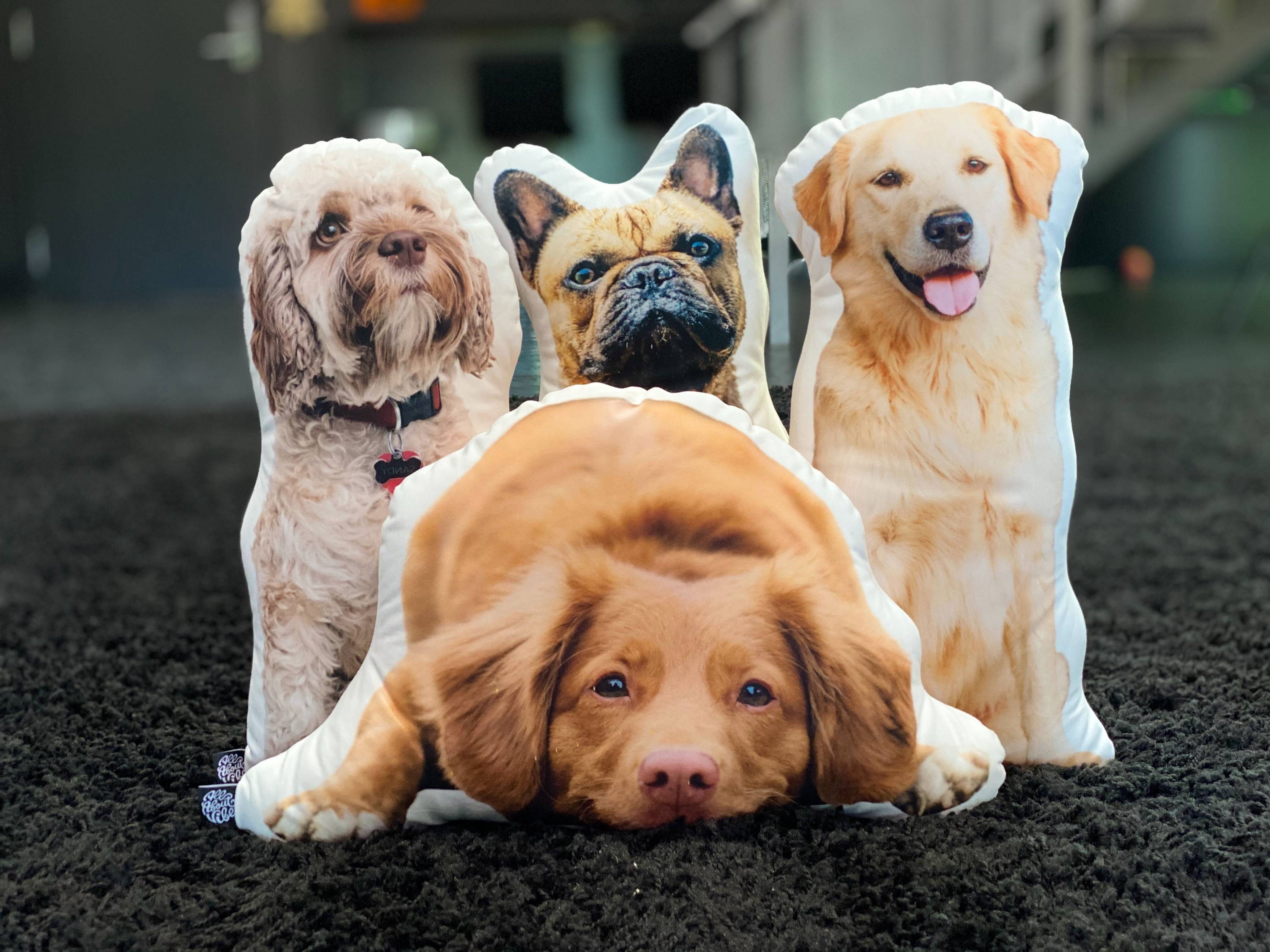 Each pillow is proudly hand-made and uses the highest quality materials. We use an ultra-soft velvet polyester fabric on the outside of the pillow and on the inside we use a polyester fill.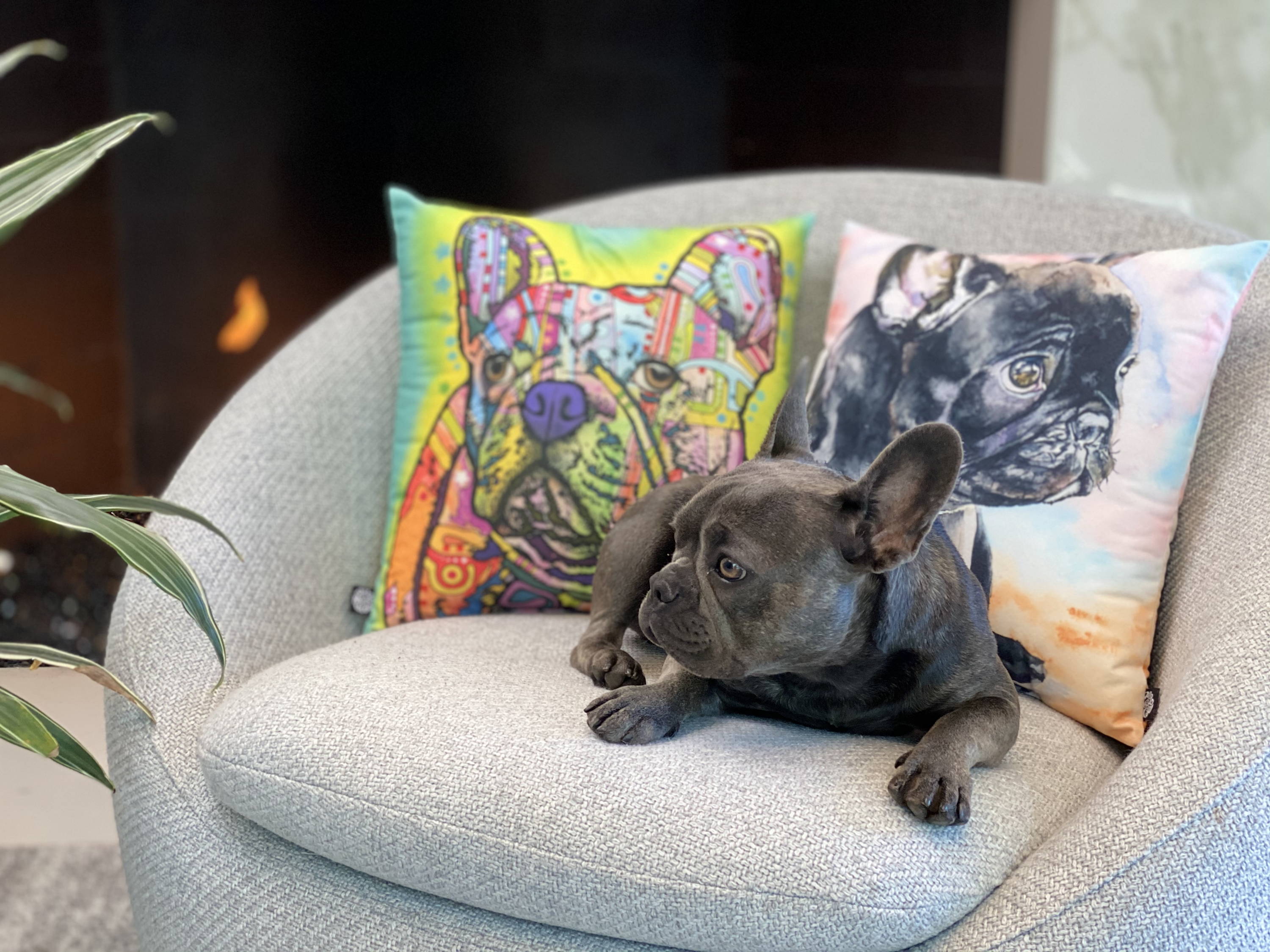 Each pillow is custom made-to-order, starting from raw materials, and then transformed by our talented craftsmen to the exact size and design you ordered. We use only the finest, most high-quality materials available, ensuring we can provide you with the best quality product available.
We are proud to employ a diverse group of hard-working individuals.
Katia Lee
Co-Founder & Account Executive
Cristina
Production Manager

Tiffany
Creative Project Manager
Daniel
Printing Specialist
Elizabeth
Customer Service

...And don't forget about our office pets!